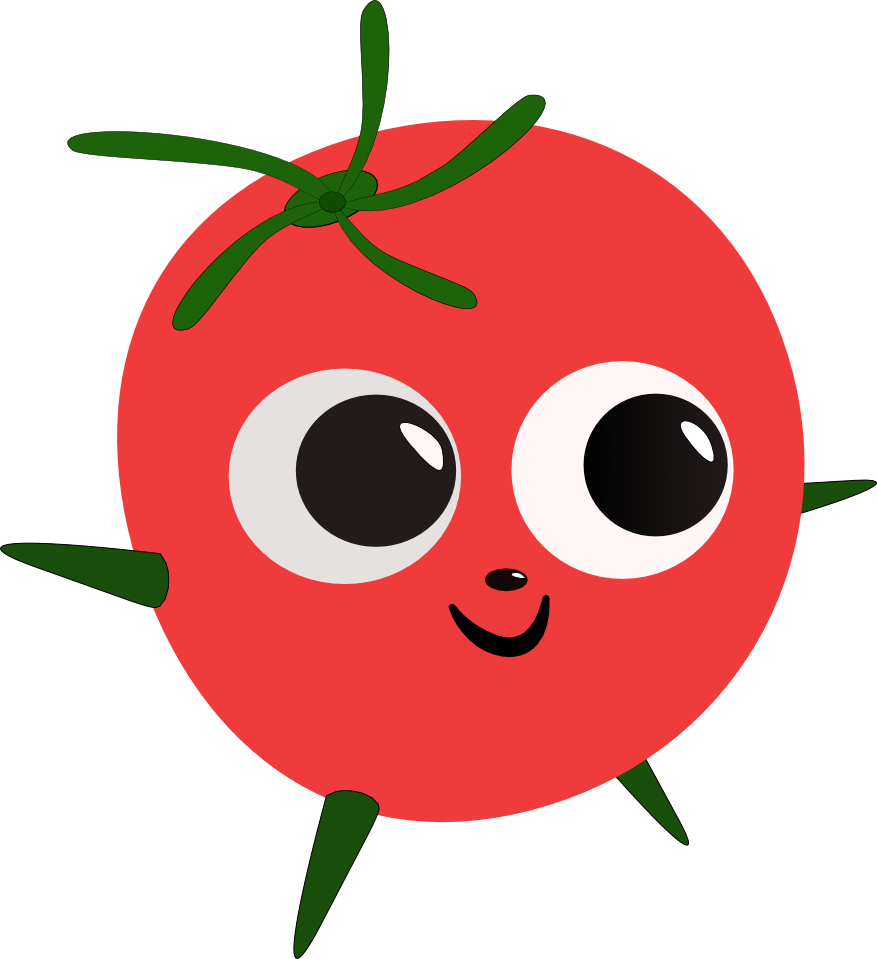 Welcome!
Welcome to Let's Go Tomato, the place for satisfying plant-based recipes. Whether you are just getting into cooking, looking for inspiration, or are curious about how to make a plant-based diet delicious, there is something here for everybody! So, thanks for swinging by, and enjoy!
Who is the brain behind Let's Go Tomato?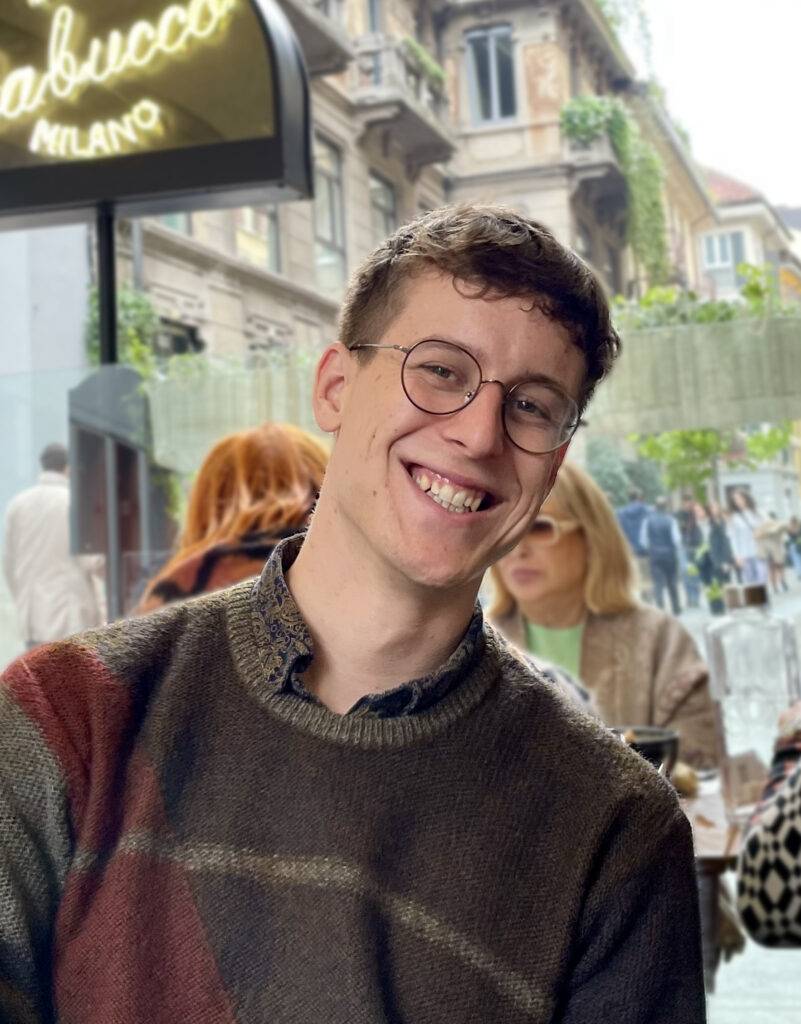 My name is Ivo and cooking is one of my favourite hobbies. I'm from Germany, and this journey began a couple of years ago when I moved out from my parents' place to study in a different country. Missing the tasty food my parents used to cook for me, I realised I needed to help myself if I wanted to maintain my standard of living. So, I got into cooking, which quickly turned into a hobby, and soon to a kind of meditation.
I have been eating plant-based for over six years now. This dietary choice led me to experiment with dishes and ingredients, figuring out ways to make my own delicious creations or spins on traditional recipes in a vegan fashion.
Aside from cooking and eating, I am big into sports, fitness and health. And a good diet plays such a crucial role in all of that. I got to appreciate knowing how to supply your body with what it needs, which is way harder when eating highly processed, sugar and fat-loaded convenience food, or even out all the time. Also, it saves so much money! And, once you develop some skills, it's more fun and tastes better too. So, lots of upsides here!
Probably my biggest strength: Always exploring new recipes and messing up a lot. Even though that led to numerous frustrations at the start of my cooking journey, it also gave me a steep learning curve. So, don't be shy!
As many of my friends seemed to enjoy my dishes, I thought let's make them accessible to more people with Let's Go Tomato.
My inspiration to start Let's Go Tomato:
As a student, I realised how many people don't cook any fresh food, which was kind of shocking to me. Knowing how much quality of life I get through cooking and eating well, I want to make cooking and a healthy diet more accessible with unintimidating and easy-to-follow recipes on this blog.
I am absolutely no trained cook and have no professional experience in the kitchen. I'm just a guy who loves eating quality food, cooking for others, sharing and experiencing food together, and discovering new recipes. This blog is a way for me to keep searching for new dishes as well, to continue learning, and to share the recipe with you all once I manage to make something tasty.
Let's Go Tomato has a few goals to achieve:
Show how much fun cooking and eating well can be. I will share diverse recipes of different levels of complexity, effort and sophistication. There should be something for everybody on this blog. But all recipes will have one thing in common: They will be fun to make or draw inspiration from, and most importantly, criminally tasty to eat! 
Promote healthy dietary habits: I want to show that eating healthy is possible, even when being on a tight budget, and without necessarily spending an extensive amount of time in the kitchen.
Introduce you to new dishes. I will try to represent a multitude of different cuisines on this blog by drawing inspiration from all over the world. Sometimes I might try to be as authentic as possible to honour a recipe, but other times I won't shy away from mixing things up. There are so many great foods to eat on this planet. This should be a place to discover and get inspired.
Enough taking, let's get cooking! I think I'll be sharing at 1-2 recipes per week from now. Don't forget to follow on Instagram and Pinterest to stay in the loop! Here you can find all the tasty recipes written so far: Recipes